Featured

Price, low to high

Price, high to low

Alphabetically, A-Z

Alphabetically, Z-A

Date, old to new

Date, new to old

Best Selling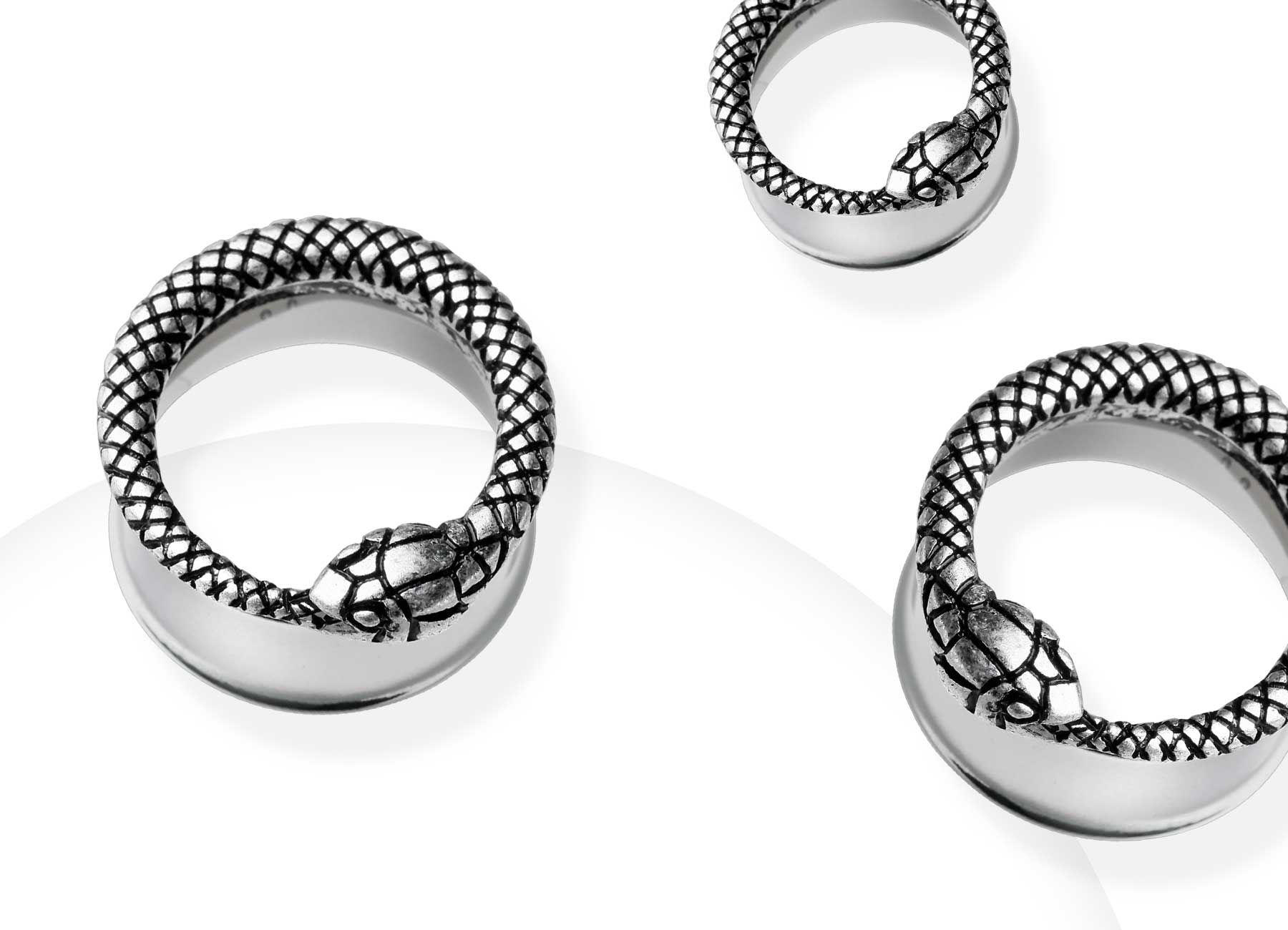 Steel Plugs
Discover the perfect pair of 316L stainless steel ear plugs to express your individuality and style. Our collection offers a wide range of options for ear gauges, in styles such as plugs, hangers, weights, and etc, allowing you to find the perfect fit for your piercing.

Crafted from high-quality 316L stainless steel, our ear plugs are not only durable but also safe for your earlobes. With their smooth and polished finish, they provide a comfortable fit for everyday wear.

Choose from a variety of styles, including double flare and single flare plugs, to suit your personal preference and style. The double flare design provides a secure fit, while the single flare option offers convenience for easy insertion and removal.

Our 316L steel plugs are highly versatile, making them suitable for both casual and formal occasions. They can be paired with any outfit, from edgy streetwear to elegant evening attire, adding a touch of personality to your overall look.

Shop now and explore our collection of 316L steel plugs, and elevate your ear piercing style to new heights. Express your individuality with these versatile and stylish pieces, perfect for any piercing enthusiast.