Featured

Price, low to high

Price, high to low

Alphabetically, A-Z

Alphabetically, Z-A

Date, old to new

Date, new to old

Best Selling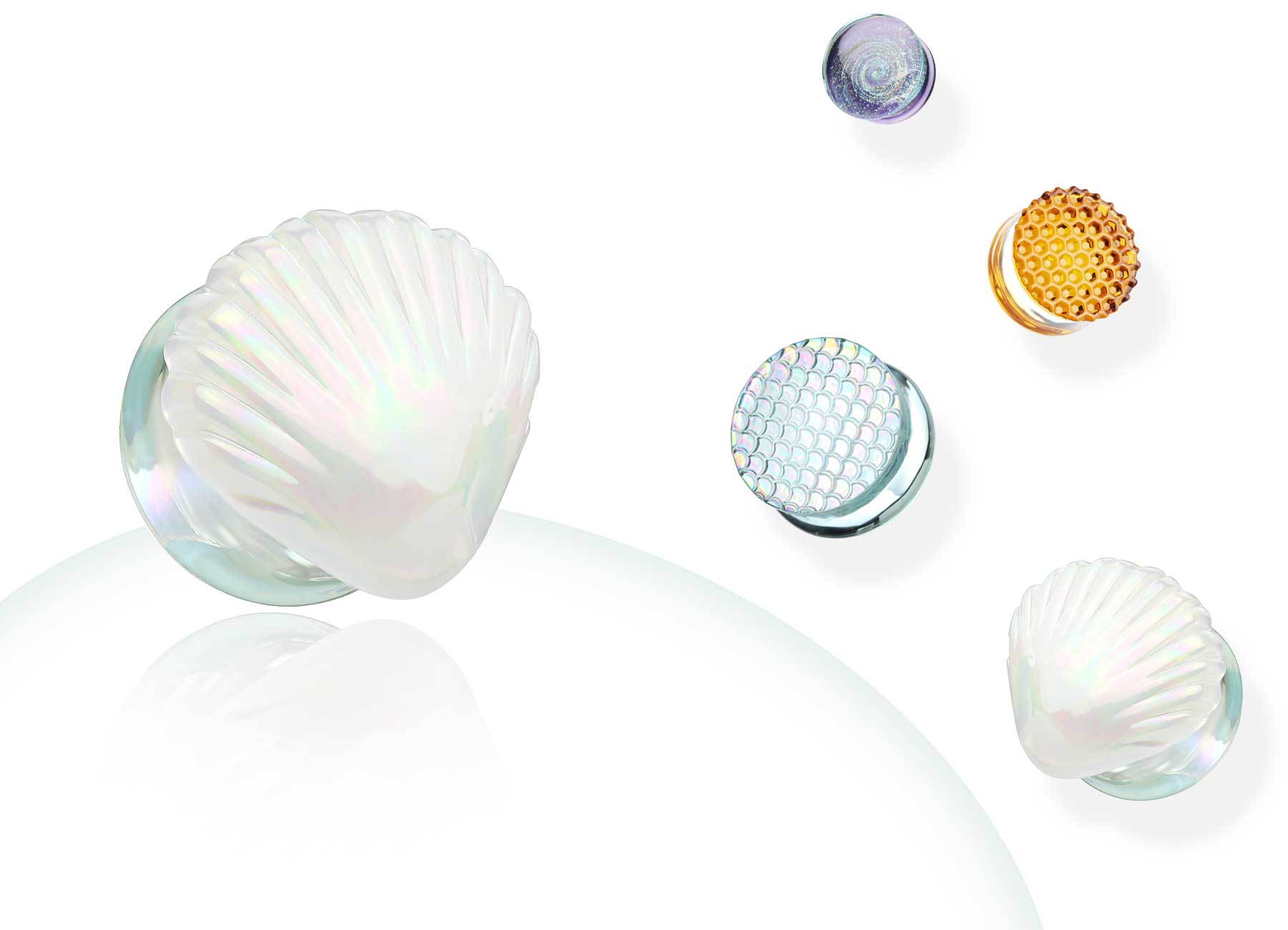 Glass Plugs
Discover a stunning collection of glass ear gauge plugs, weights, and spiral hangers. We offer a diverse selection of glass ear plugs in all popular sizes and designs to cater to your unique style.

All our glass ear gauges and spirals are crafted from high-quality borosilicate glass, known for its durability and scratch resistance.
Not only do they offer an eye-catching look, but they are also comfortable to wear due to their smooth surface and lightweight nature.  Glass gauges are also hypoallergenic, making them the perfect choice for the daily wear.

From clear transparent to vibrant iridescent, our glass ear plugs come in an array of styles to suit your preferences.
Whether you prefer something simple, tunnels, concave/convex, patterned design, or wild spirals, we have something to suit your tastes. 
We provide a diverse range of glass plugs, offering various sizes from smaller to larger gauges, and featuring styles like single-flared, double-flared, and screw-fit, ensuring you can find the perfect fit for your piercing needs.