Featured

Price, low to high

Price, high to low

Alphabetically, A-Z

Alphabetically, Z-A

Date, old to new

Date, new to old

Best Selling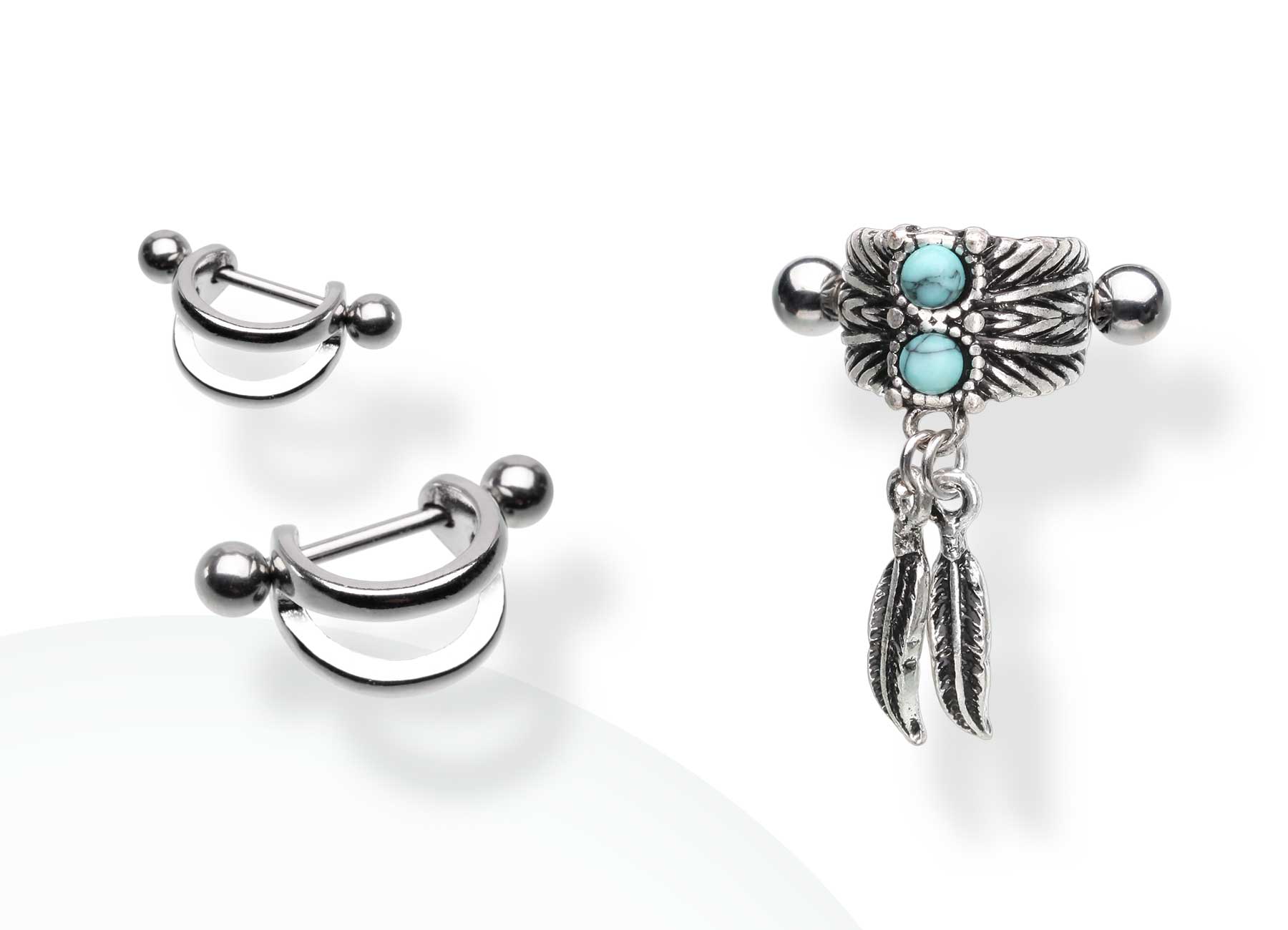 Cartilage Cuffs
Transform your cartilage piercing with our collection of stylish and trendy cartilage cuff jewelry. Designed to fit comfortably on the ear cartilage, our cuffs are perfect for adding a touch of sophistication and style to any outfit.

Our collection features a variety of styles and materials. Choose from classic and minimalist designs to bold and statement pieces that are perfect for every day and special occasions.

Whether you have a helix or conch piercing, our cuffs are versatile and can be worn anywhere on the ear cartilage. Mix and match different styles and metals to create a unique look that's all your own.

All of our cartilage cuff jewelry is carefully crafted and inspected to ensure the highest quality. Our pieces are hypoallergenic, making them safe and comfortable to wear for those with sensitive skin.

Shop our collection now and elevate your cartilage piercing to the next level with our stylish and affordable cartilage cuff jewelry.